Engineering Service, Inc. » News



News






AEQ has been developing, manufacturing and marketing equipment, automation systems and production systems for radio, television and multimedia, for over 30 years. With its commitment to high quality products and services, in the broadcasting market, the company offers professional audio products with innovative and strong engineering designs, at very competitive prices.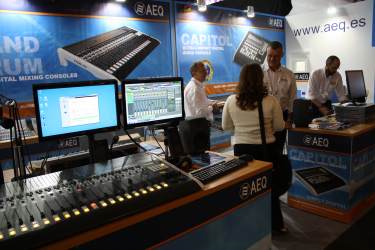 AEQ has served an array of customers world-wide with its advanced audio technology, telephone communications expertise, audio storage applications and automation of multimedia production and broadcasting. Moreover, AEQ has been present at the major international sporting events such as the Torino and Vancouver Winter and the Athens and Beijing Summer Olympics and was instrumental in providing the audio signal to a world-wide audience during the broadcast of those major sporting events.

Nowadays AEQ has installation, customers and partners in most of the countries of the area: France, Italy, Germany, Poland, Russia, Ukrania, Romania

One brief description of some of the equipments that AEQ will show in IBC2012 at 8.C55 booth is:
- NEW AEQ CAPITOL ultra-compact digital audio console
- AEQ FORUM compact digital mixer
- NEW AEQ GRAND FORUM extended compact digital audio console
- Portable Audiocodecs: PHOENIX MOBILE (IP networks), TLE02D and NEW AEQ Phoenix PC and NEW AEQ Phoenix Lite iPhone app.
- PHOENIX STUDIO rack-mounted IP audiocodec and NEW compact AEQ MERCURY and AEQ VENUS.
- NEW TH-03 telephone hybrid
- Digital audio routers: BC 2000D and TITAN
- NEW AEQ AudioPLUS executive automation system for radio-stations
- Analogue Mixing Consoles: OPERA, BRAVO.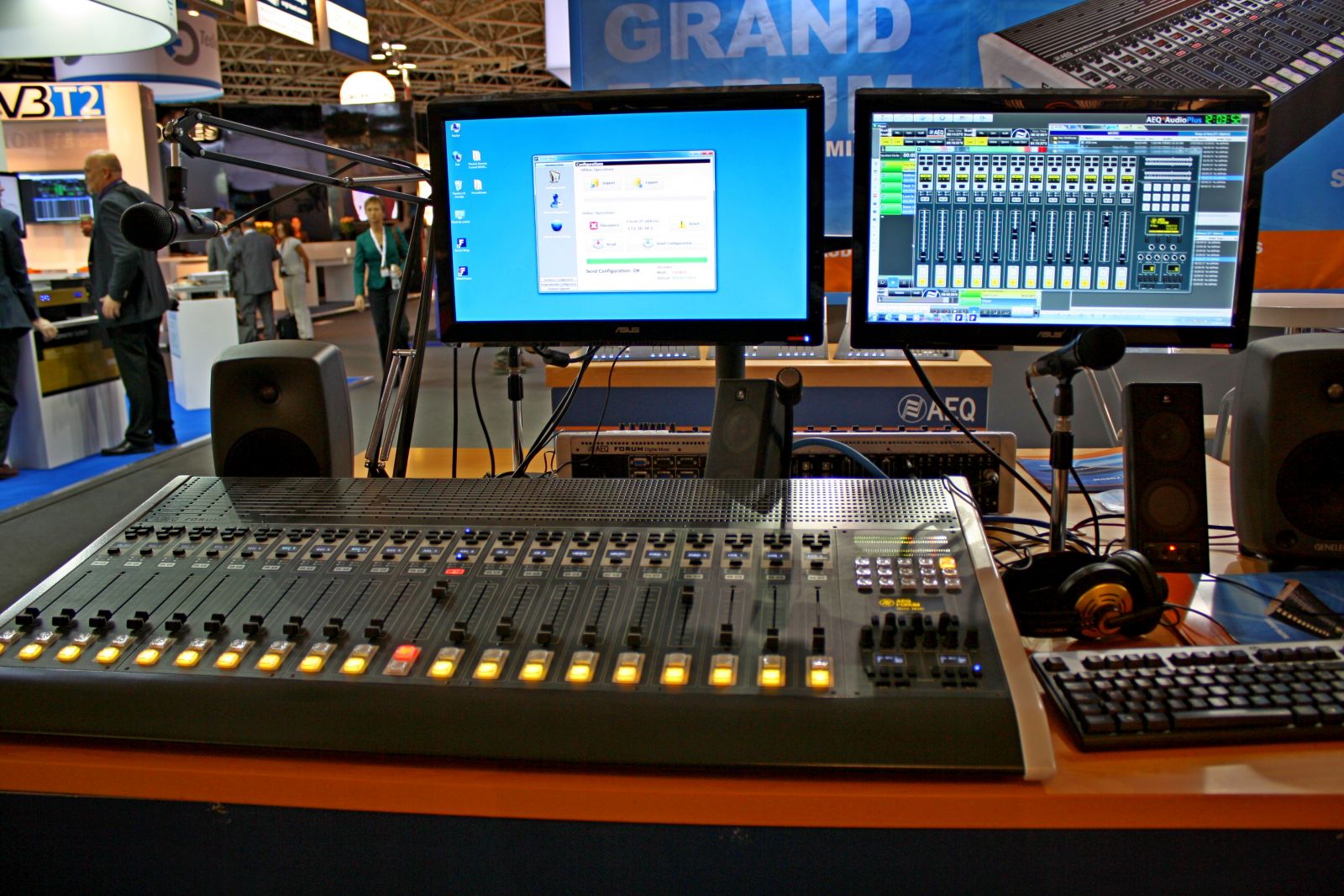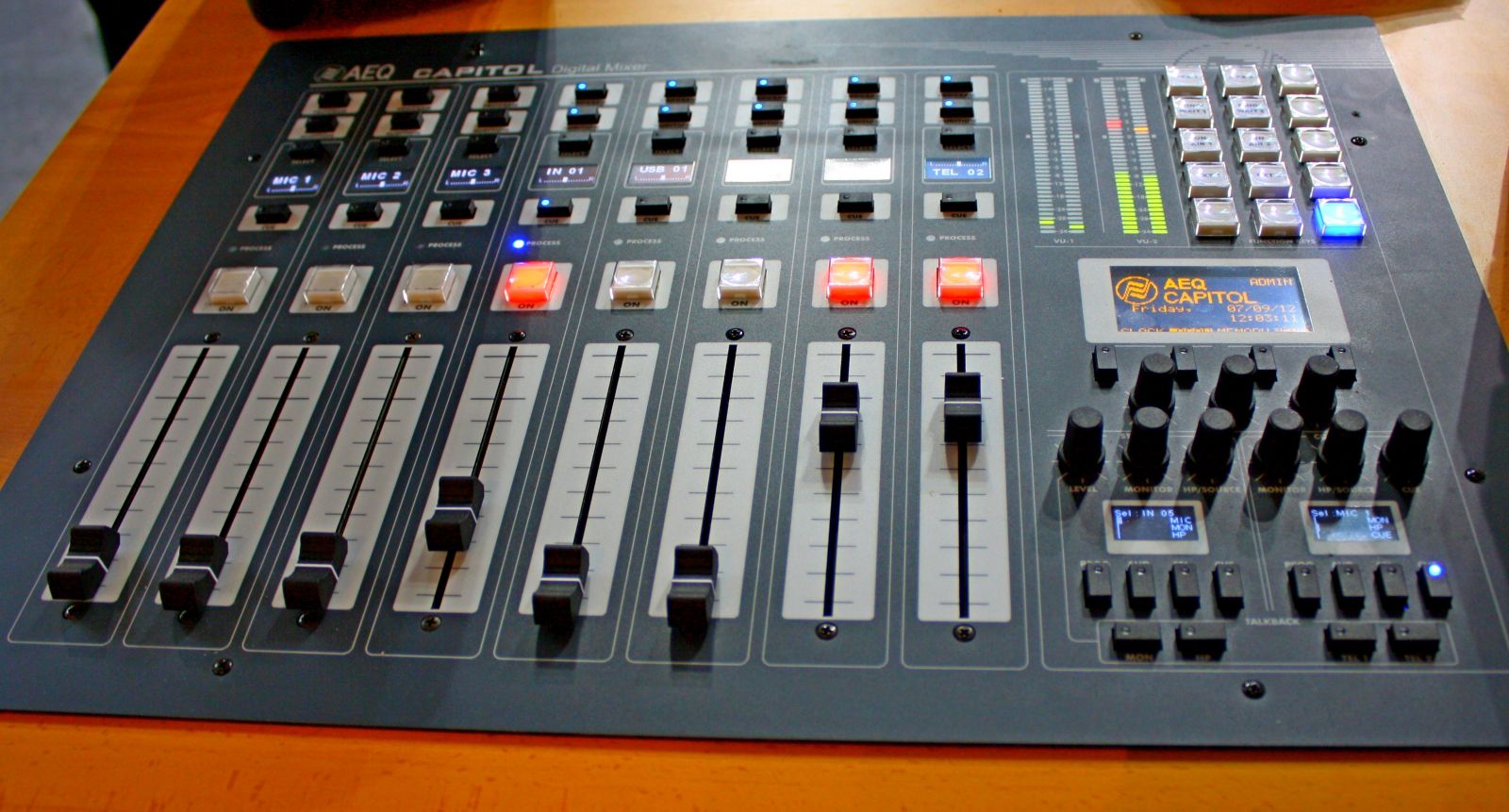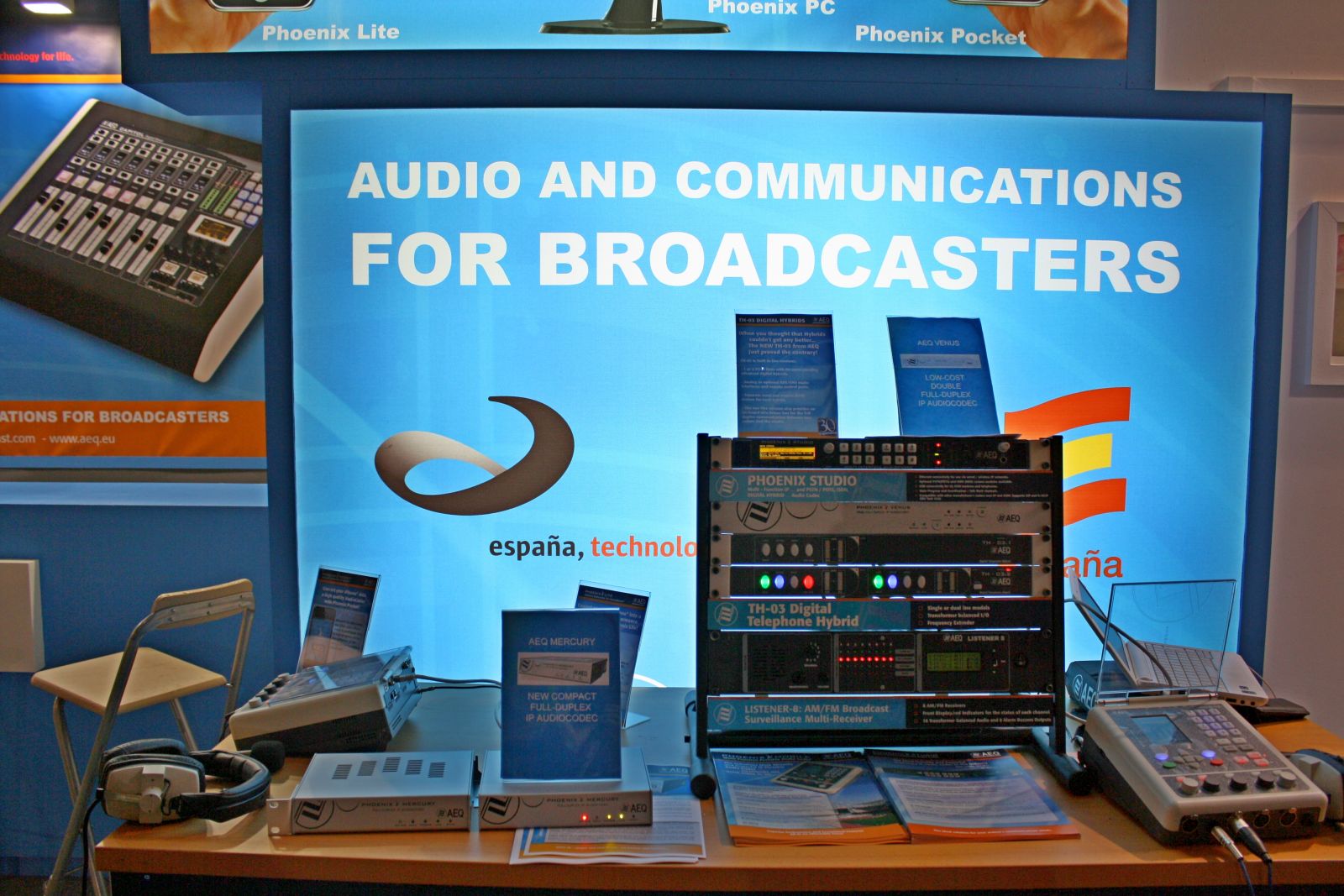 « To the list of news
New

Camera-top light

Zylight Newz