Engineering Service, Inc. » News



News






Miranda's main focus at exhibition "TV and Radio Fair 2012" was to demonstrate iTX and Enterprise Suite for the first time to the Ukrainian market.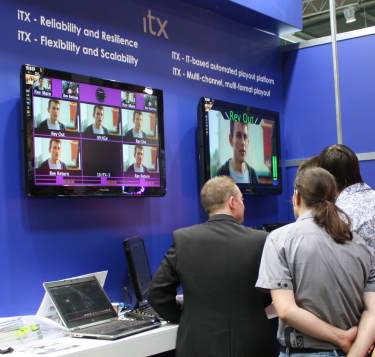 Utilising iTX as an integrated playout solution with high quality internal branding, the demonstration also highlighted the advanced workflow functionality of Enterprise Suite (ES) including Enterprise Suite's new VOD creation workflow (ES On Demand) and an automated After Effects workflow (ES Graphics) offering batch processing of graphical content for playout from iTX.
The equipment was complemented by a range of Densite cards including the award-winning XVP-3901. Switching was handled by an NVision Compact Router with the NV9000 control system. As well as the Kaleido providing monitoring on the wall, the whole system was also being monitored through iControl, Miranda's advanced monitoring for integration with both Miranda as well as third-party products.
«At exhibition we uncovered a number of new projects with quality attendees who liked the flexibility of the automation parts of iTX, including last minute schedule changes, commercial management across channels and the alternative graphic workflows iTX offers to it's customers. Given the comprehensive demo setup, we were able to show almost a complete TV service. The customers who visited us really did get a good feel for the complete solutions Miranda could offer as well as the high level of integration between our different product families.» - said Olivier Hough, Regional Sales Manager.
«We were very impressed with the quality of the space offered to us by Engineering Services. This was the first time we would be attending the show as partners. It was clear Engineering Services had put considerable effort into ensuring that the whole show went smoothly and any additional equipment we needed was readily supplied. We all appreciated their fantastic hospitality and enthusiasm throughout our stay».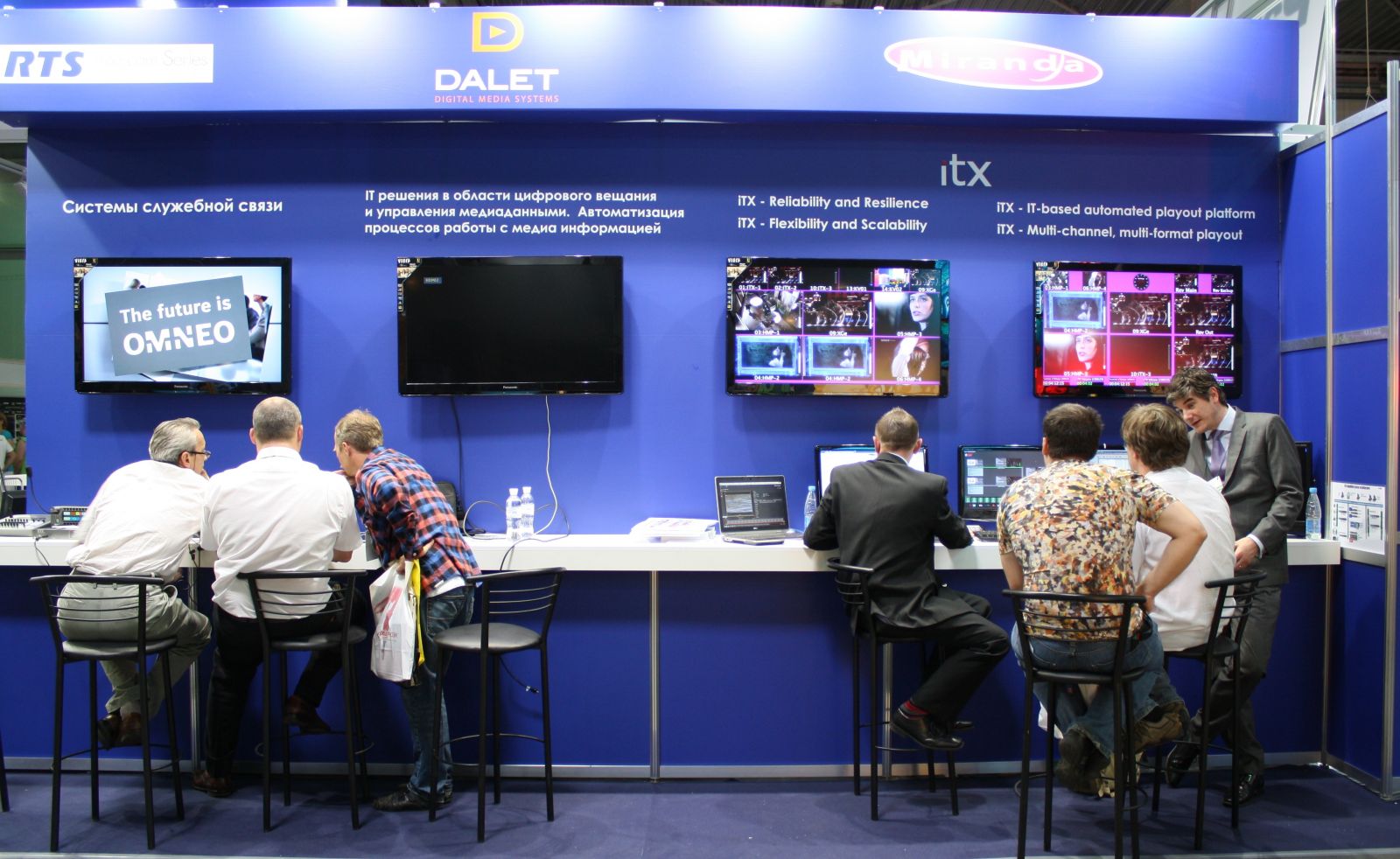 « To the list of news
New

Camera-top light

Zylight Newz